Price starts from ¥500 (varies on area). Early morning and late evening time will be a bit more expensive (深夜・早朝の割増料金). The color of taxi does not change the price. But black color usually has more seasoned taxi driver, and there are special bigger taxis in preparations for 2020 Olympics (and driver supposed to be able to speak English).
The door opened automatically here. No need to open / close door by yourself.
You could flag down anywhere or better at designated taxi stands (near every station). If you need a early morning / late evening taxi, book beforehand by phone or apps.
Japan Taxi — Sign up with referral code to get ¥500 off 8EF324
DAIWA — Japanese skills required
These two I haven't tried:
ナビでお願いします。
Use Navigation please. (So you can tell an address then you'll be there)
タクシー
Taxi
タクシー乗り場
Taxi stand
品川までお願いします。
To Shinagawa please.
右
Right
左
Left
真っ直ぐ
Straight
直進です
T 字路を左に曲がってください
少し直進です
Tip
Copy or write down your (hotel/airbnb) address in Japanese on Google Translate app, then show it to the driver with full screen like so: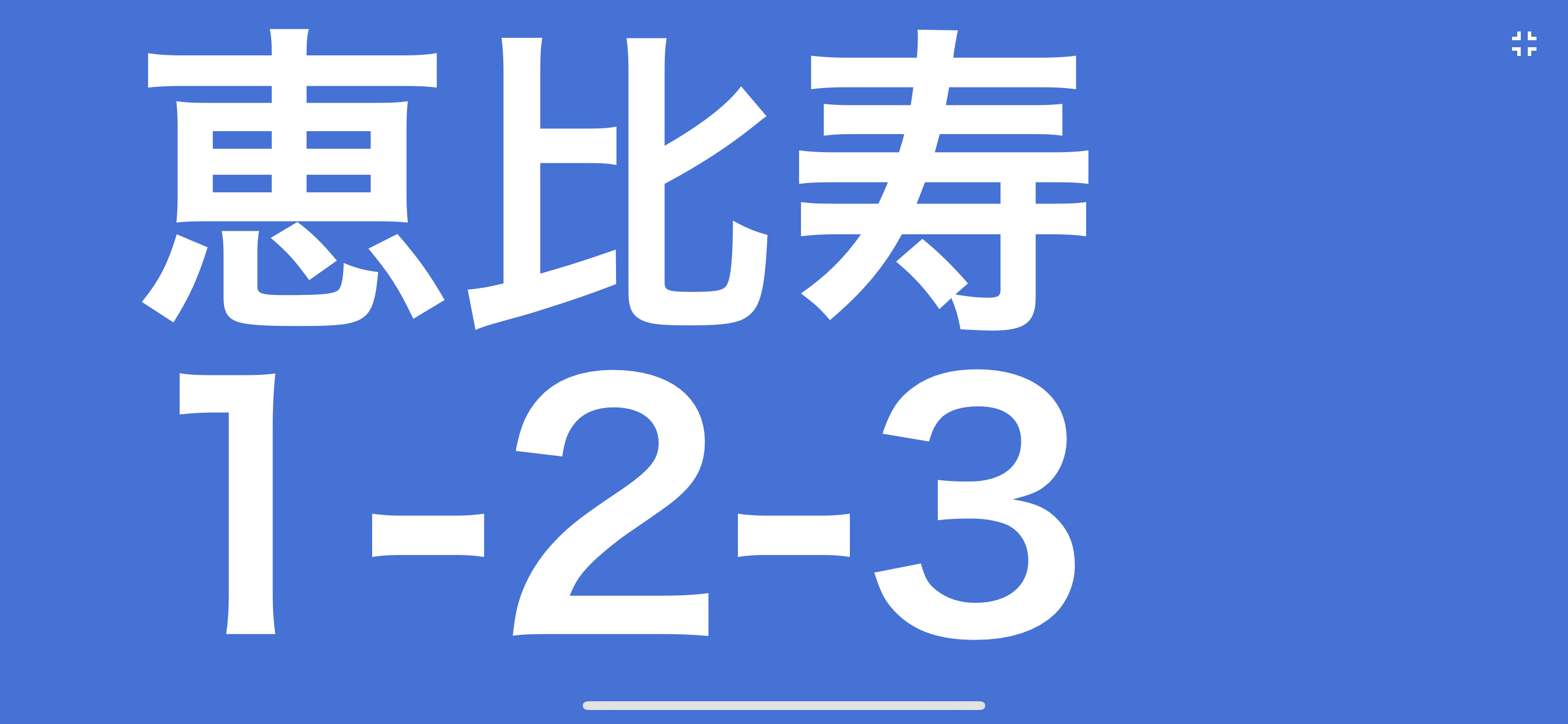 (I only take taxis)
Uber only has the expensive options here, driver are legally certified.
From my experiences
Tokyo -> Haneda ¥6000+
Tokyo -> Narita ¥20000+