I'm glad you found this page. Thank you for caring.
I am still in Ebisu, Tokyo.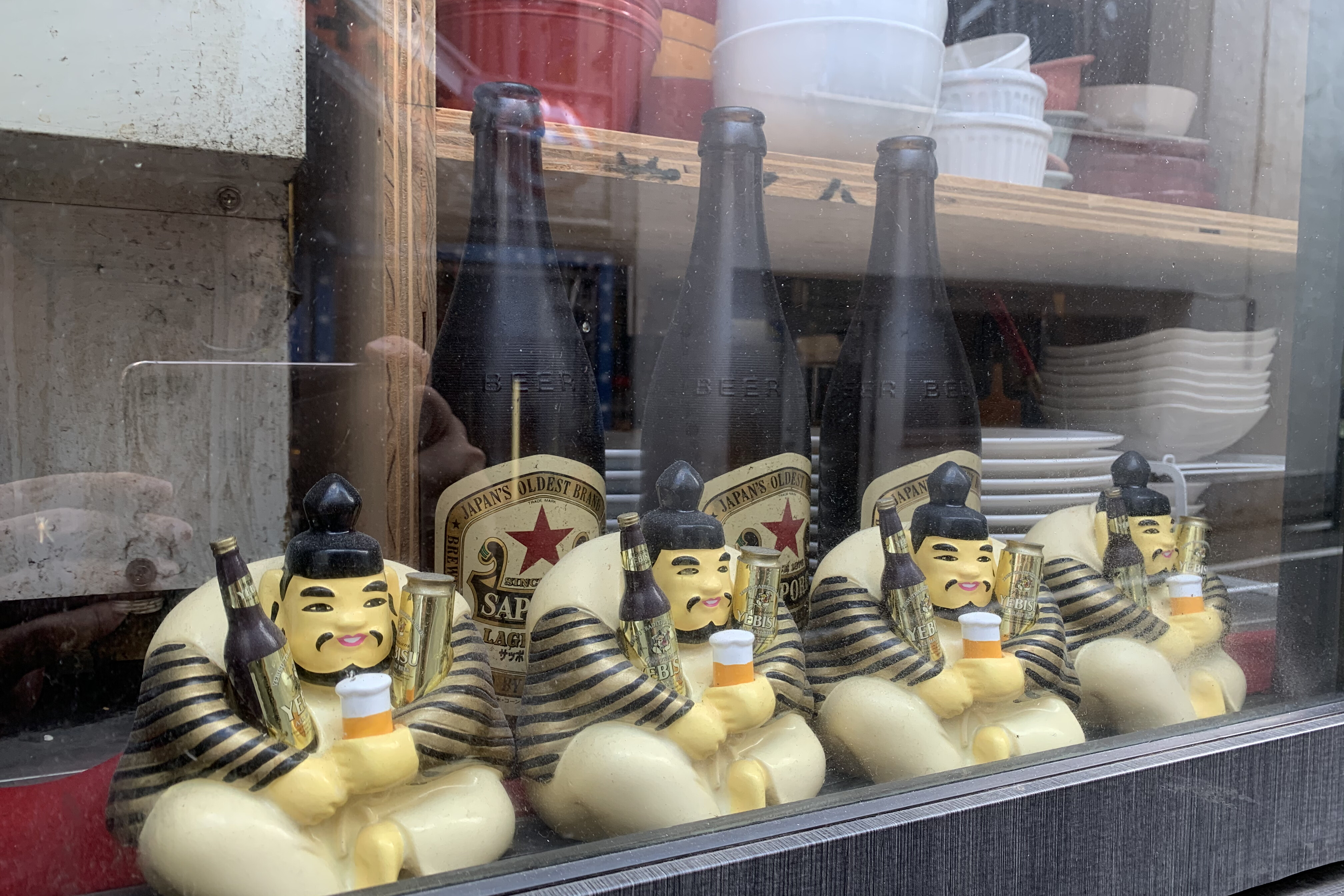 Japan is entering Christmas time (from November 1st), Merry Christmas songs are killing me. Weather is getting cold, so you wear more going out. Inside everywhere the turn the heating to be like summer, your house is freezing like real winter inside.
How are you right now?
That is very sweet of you to ask
. I am getting better.
Why aren't you tweeting?
Trying to disconnect with technology. Maybe give up on Twitter. To see updates from me. I have a murmur page.
What's your day look like now?
Learn some Japanese. Writing. I am trying to write more. Spending time researching and cooking food. Trying to read those books I haven't read. Listen to music and podcasts when I go for a long walk.
What are you listening?
What are you watching?
Currently watching "le charme discret des gens de Kyoto" to understand Kyoto and the people in Kyoto.
Recently I am into Korean movies and dramas, if you know anything, please send me your recommendations. I recommend you three movies: A Taxi driver (2017) (택시運轉士) (you'll find a lot of connections with current situations in Hong Kong), Parasite (2019), and Kim Ji-young: Born 1982 (2019).
Love Wagon, Grand Maison Tokyo, 俺の話は長い, and Terrace House.
Thank you for checking in!
--
This is a "now page" which is what I'm doing on right now. It's built in the style pioneered by Derek Sivers, which I discovered from Brandur Leach. You can find more like this on NowNowNow.