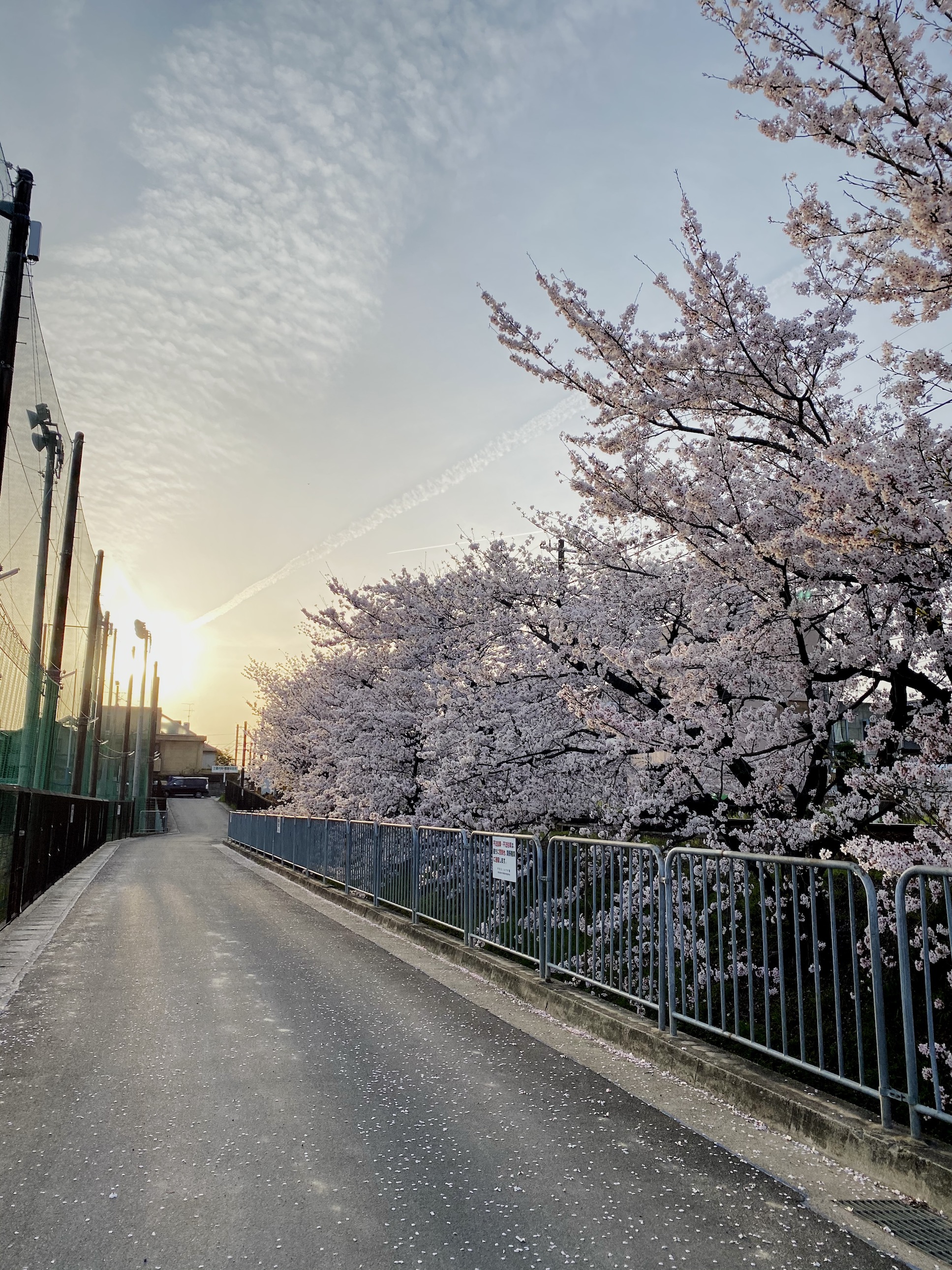 Buildkite is hiring 4 engineers and 1 designer, join us?
I am really happy I bought a wash machine with dryer... No more hanging clothes blew by wind, hang cloth indoor during rainy days... Such a life productivity boost to the maximum.
The Cherry Blossoms finished this year.
Last edited on April 4th, 2021, from Kyoto, Japan.
This "now page" built in the style pioneered by Derek Sivers, which I discovered from Brandur Leach.
Find more on NowNowNow project.