I live in Ebisu, Tokyo.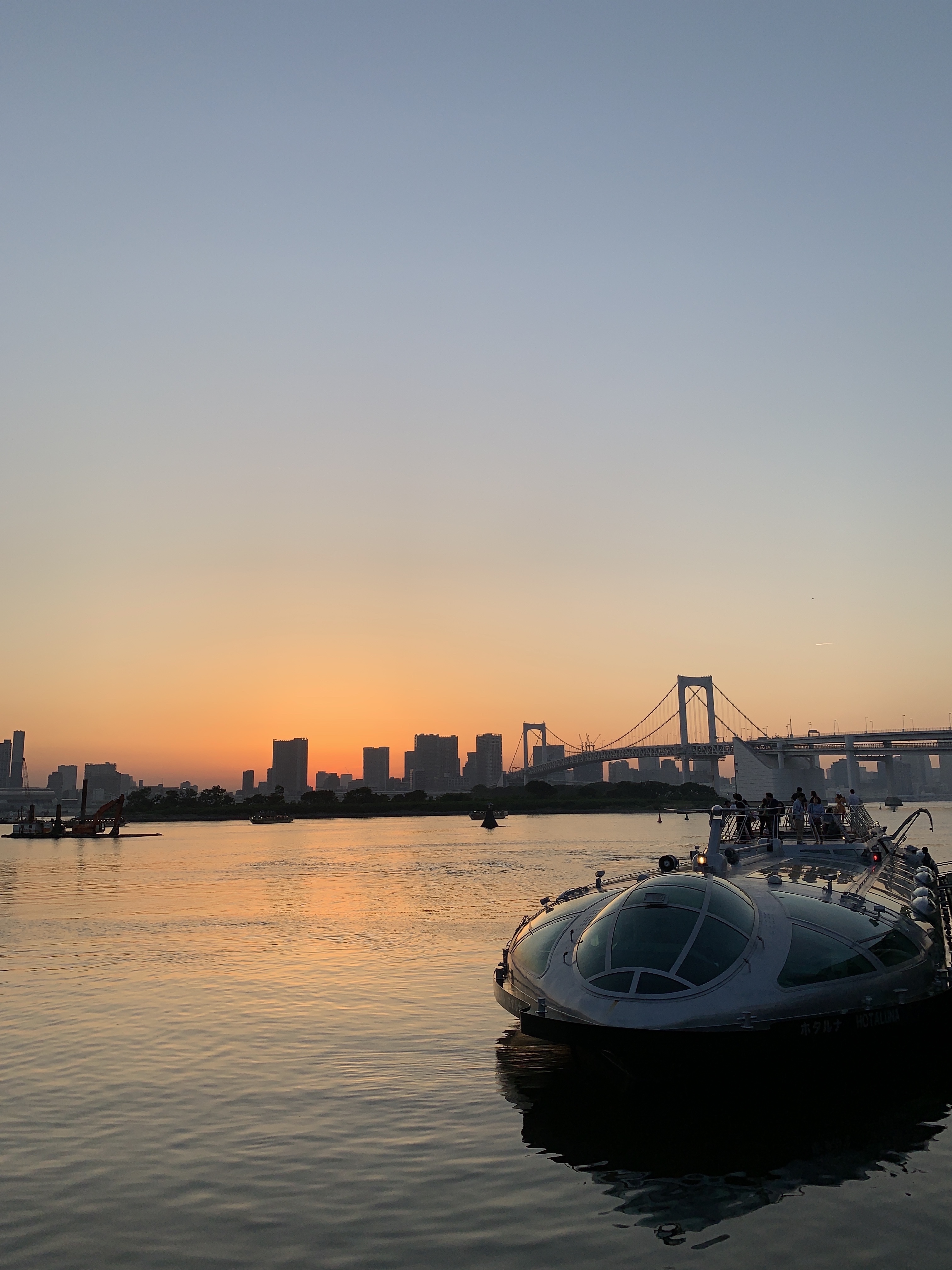 I am going to take JLPT on July 7th.
Since few weeks or so I am having trobule to fall asleep or wake up in 4-5 hours.
I will try to exercise or take a vacation after outstanding work is done.
Besides work:
Reading books and things on Twitter
Long walks
Thinking about software
Listening to podcasts
Learning Japanese
Thanks for checking in!
--
This is a "now page" which is what I'm concentrating on right now. It's built in the style pioneered by Derek Sivers, which I discovered from Brandur Leach. You can find more Now pages on NowNowNow.