From my research, these are decent business hotels. Cheap (USD$90, JPY10k, KRW 120k). Good location to famous places:
I stayed at GLAD Mapo and GLAD LIVE. They are good business hotels. Shilla Mapo is 2 minute walk from Glad Mapo. They are both within 3 minutes walking of Gongdeok station.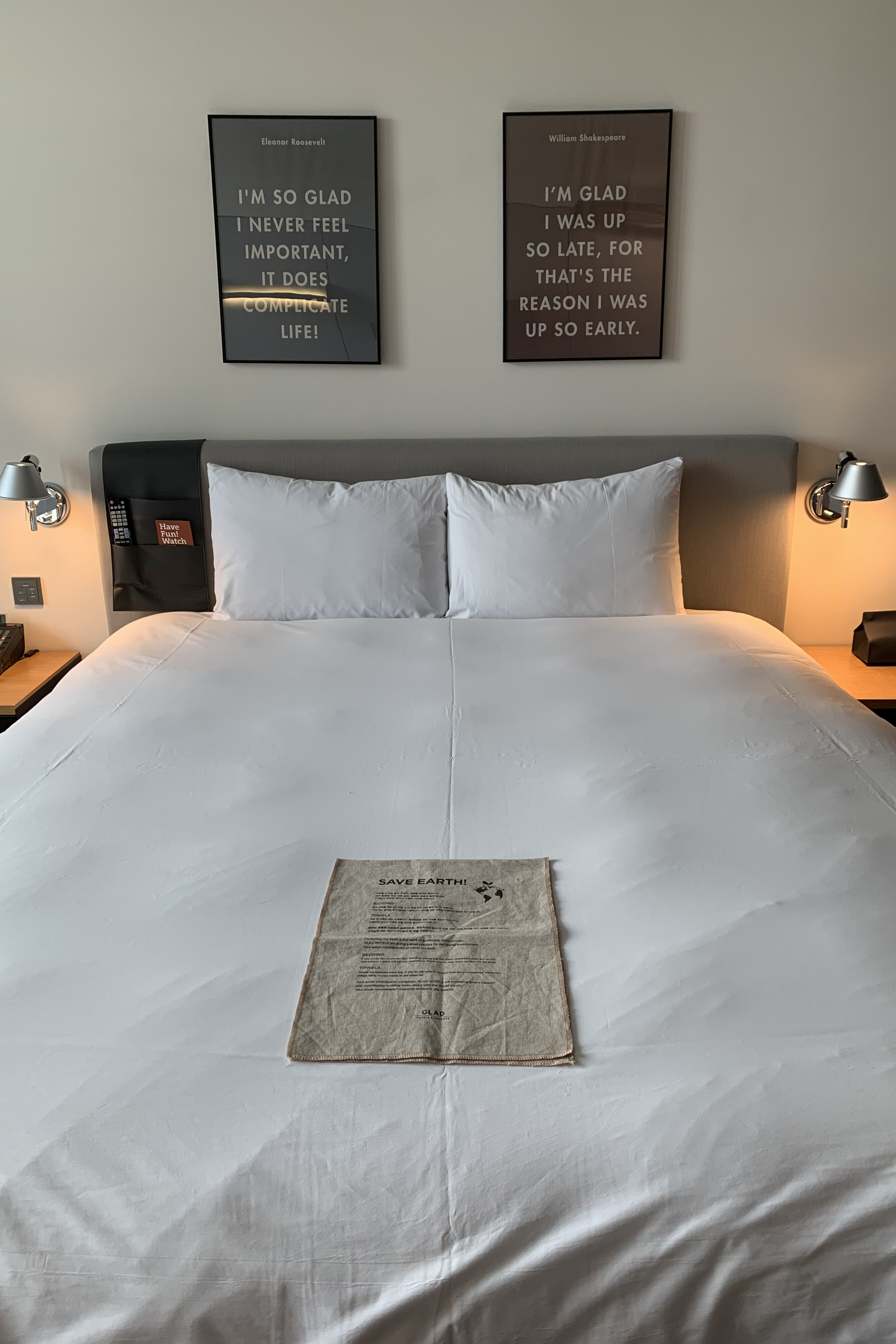 If you stay there, do not miss the Fritz coffee company, Dohwa. It's a must go!
Gangnam area
For more enjoyable staying:
I have seen someone asked on Twitter and all replies were Park Hyatt Seoul.

Very first 5 star hotel which to be the go to host for dignitaries. Also has a lot of facilities and great food I heard...
Hope this is useful.