I went to these places and they are great.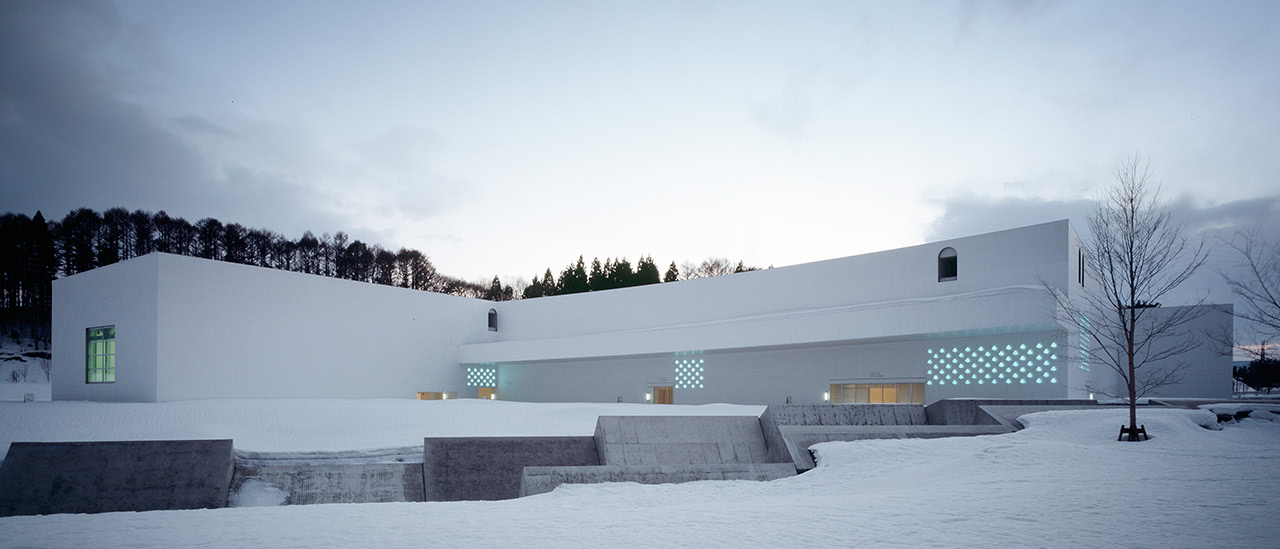 Where you see Aomori inu. It has a nice cafe called 4匹の猫 inside the museum you could have lunch or relax with tea and cake.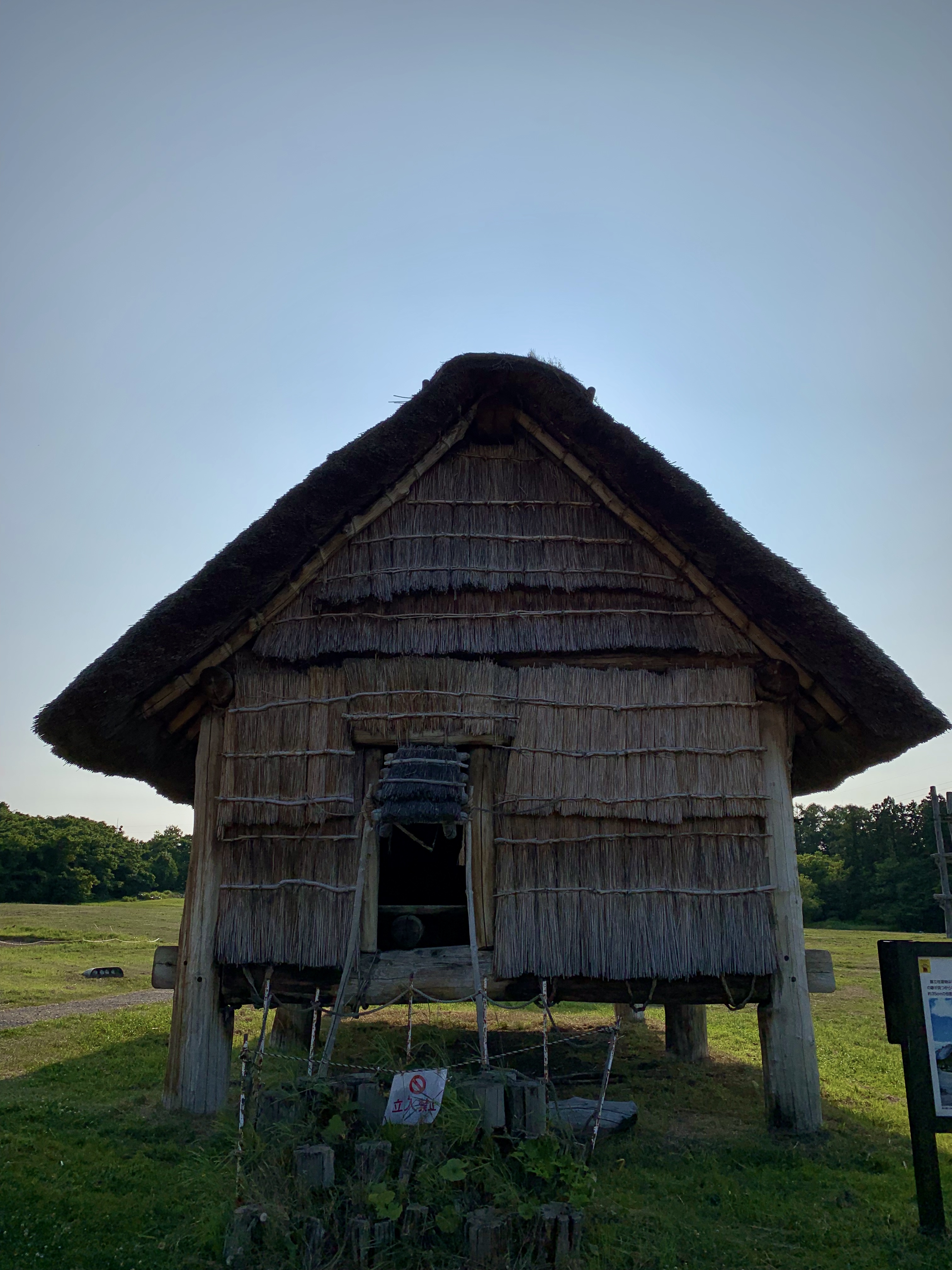 These two places are in close proximity. It's 45 minutes from the city to arrive either one from Aomori station. You could totally spent a day here!